Hi there! I am a business mindset strategist, helping you create an extraordinary customer experience to boost your sales!
It's never too late to make changes and readjustments to your life, your business and your team! Stick around and I will explain how and why!
WHY it's important to SAY YES to this journey with me, so you can begin creating the life that you want and a business that you are proud of:
You know you and your business have a lot of potential, but somehow you can't figure out where to start or what to do.
Your clients and your team are the base of your business. I can teach you how to bring these two together and create raving fans that are going to guarantee you the profits that you want!
Leadership is the motor of any business. If you don't know how to lead, others will drift aimlessly or steer in the wrong direction and you and your business will suffer. I will help you create a vision and a business that you, your team and your clients are going to LOVE!
How do you sell? What's the relationship between your product/service and your clients? In other words, can you keep your clients to come back and get more of what you are offering? I am here to show you how to create a customer experience that sells.
Customer service is marketing! How is your customer service right now? Customers will always remember the way you made them feel, not necessarily the details of your products or services. Get your clients to be your fans!
Finally I want to ask you about your attitude towards life and business. How do you see yourself in your different roles? What's the story you tell yourself repeatedly? Is this a beautiful story or one based on fear and guilt?
Positive change always starts from within, no matter what issue you want to change. Therefore, Your business and life directly correlate to your mental well-being

.
Dream, and then take passionate ACTION!
HOW we will do it:
It is no coincidence that the best coaches like Jim Rohn affirm: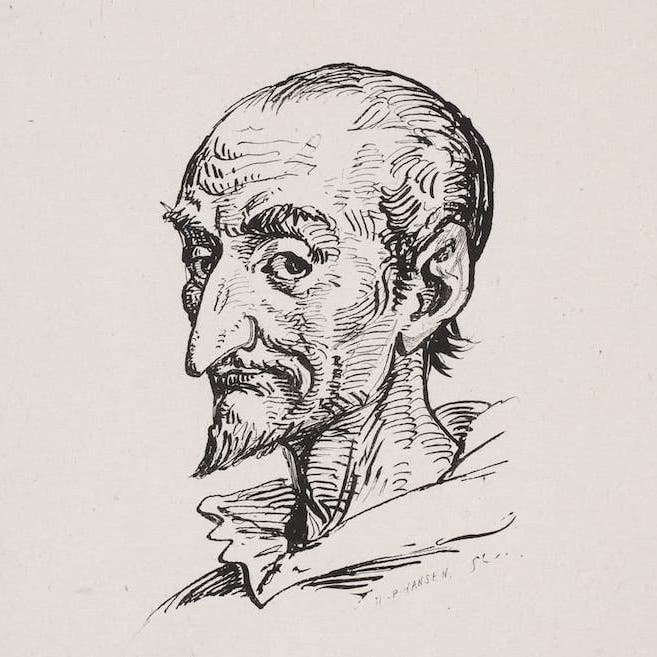 "Our success is 80% psychology and mindset and only 20% mechanics"

— Jim Rohn
---
Based on your needs, we will work on one or more of the following areas.
For instance:
Mindset/Belief system and Emotional fitness

Productivity and Implementation of tools

Voice of the customer (create customers that are your fans)

Fearless team (How to build a team dedicated to customer experience)